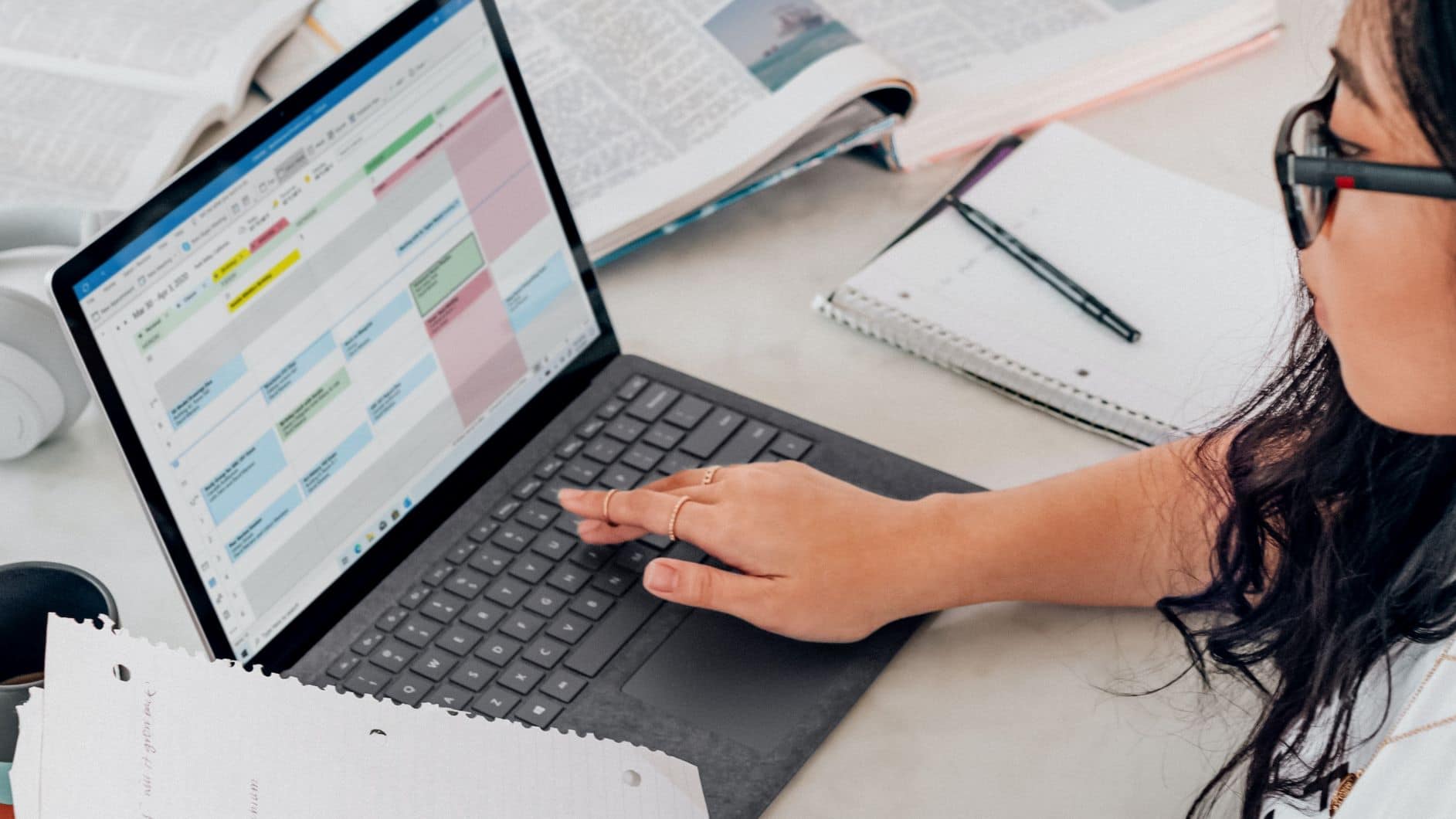 With the COVID-19 situation in the United States rapidly evolving on a daily basis, it is difficult to know what the current rules, regulations, processes and laws are as they relate to coronavirus and immigration. 
On June 22, 2020, the White House issued an Executive Order suspending H, J and L Visas. This Executive Order went into effect on June 24 and will remain until December 31, 2020. Modifications can be made to this order as necessary beginning July 22, 2020, and continuing every 60 days thereafter. 
Shortly after, on July 6, the Student and Exchange Visitor Program (SEVP) announced that, to slow the spread of coronavirus in America, international exchange students may not take a complete course load online and remain in the United States. However, on July 14, federal officials decided to reverse the SEVP mandate for F-1 visas. Students with F-1 visas will continue to be allowed to stay in the United States or return to the United States for either online or in-person courses. Continuing students will not be required to register for an in-person course to maintain F-1 status. Continuing students who wish to remain outside of the U.S. for autumn quarter and take online courses will be allowed to maintain their F status as long as they continue to follow all F visa regulations.
These are complicated mandates that are confusing to many on their immigration journey. As you can see, the regulations can change from one day to the next with little warning. Our team at the Law Office of Fred Voigtmann is staying up-to-date on the latest news and regulations pertaining to immigration cases and coronavirus in order to best assist current and prospective clients. 
Continue reading for frequently asked questions about these new mandates and their answers to help clarify many of the concerns we've been addressing with our clients. If you would like to speak in depth about your specific case with an attorney, please schedule a free consultation.
What You Need to Know About the Executive Order on H, J, and L Visa Issuance
Q. Which employment-based are affected by this mandate?
A. Nonimmigrant visas to foreign nationals have been suspended, including specialty occupation visas, non-agricultural visas, J visas in the intern, teacher, camp counselor, au pair, or summer work travel programs and visas for multinational managers/executives or specialized knowledge visas.
Q. I have a pending change of status application. Does the executive order affect me?
A. No. By its terms, the executive order applies only to visa issuance outside of the United States.  Changes of status applications/petitions in the United States can still be approved.
Q. I am outside the United States, but I already have a valid H, J, or L visa. Can I enter?
A. Yes. The executive order does not apply to persons who already have valid visas.
Q. Can I get an exemption because I am employed in the healthcare or food service industries?
A. Yes, it is possible to apply for an exemption under certain circumstances. If the exemption is approved, you can obtain a H, J, or L visa and enter the United States.
Q. Does the executive order apply to dependents such as one's spouse and children?
A. Yes, issuance of dependent visas, such as H-4, J-2, or L-2, is also banned until 2021.
Read more about this proclamation at WhiteHouse.gov.
What You Need to Know About the Student and Exchange Visitor Program (SEVP) Announcement on F-1 Students
Because the situation with coronavirus and immigration is constantly changing, there is a lot of confusion about what the most current regulations are. Here are some of the frequently asked questions and their answers as of this writing on July 15, 2020:
Q. What are F and M Visas?
A. International students who wish to pursue a full-time education at a university or college, high school, private elementary school, seminary, conservatory or another academic institution, including a language training program, in the United States need to be issued an F-1 visa. Those interested in attending a vocational or other recognized nonacademic institution, other than a language training program, will need an M visa.
Q. Will I have to leave the country if my school is offering only online classes for Fall 2020?
A. No. Because the original mandate issued on July 6 has been reversed, students with F-1 visas do not need to leave the United States. Students are able to continue their education full-time online and remain in the country.
Q. Are students attending schools that are entirely online barred from attending that school?
A. No. Students can continue to study at their school, even if the courses are exclusively online, and continue to live in America.
Q. Can continuing F and M students study online outside the United States and remain in Active status in the Student and Exchange Visitor Information System (SEVIS)? Are designated school officials (DSOs) responsible for maintaining these records?
A. Yes, continuing F and M students may remain in Active SEVIS status while studying online, outside the United States. As these students remain Active in SEVIS, DSOs are responsible for maintaining these student records.
Q. My school has switched to fully online instruction but not all courses will be offered; some courses will be canceled due to inability to deliver via online means. Can I be excused from meeting full course of study requirements if the classes I need are not being offered?
A. Yes, full course of study requirements can be waived as a direct result of the impact from COVID-19. This information should be reported in a school's procedural change documents submitted to SEVP.  You should contact your DSO and confirm that such information has been reported to SEVP.
Q. Will I be able to return to the United States if my school resumes on-campus class offerings?
A. Yes.  As long as you have or are able to obtain an F-1 or M-1 visa, you should be allowed to return to the United States to resume your studies.
Q. What happens if I am physically unable to return to school once in-class instruction resumes?
A. Once a school returns to normal operations, if students cannot or choose not to return to the United States to study, DSOs are expected to terminate the records.
The most up-to-date information about the SEVP directive can be found on ICE.gov.