FREQUENTLY ASKED QUESTIONS
Your United States immigration journey might be confusing or daunting, but the staff and attorneys at the Law Office of Fred Voigtmann are here to help. Below you'll find frequently asked questions about immigration law and procedures and answers. As always, if you would like a more in-depth assessment of your case, please call us to schedule a free consultation.
Meet the Attorney
Fredrick W. Voigtmann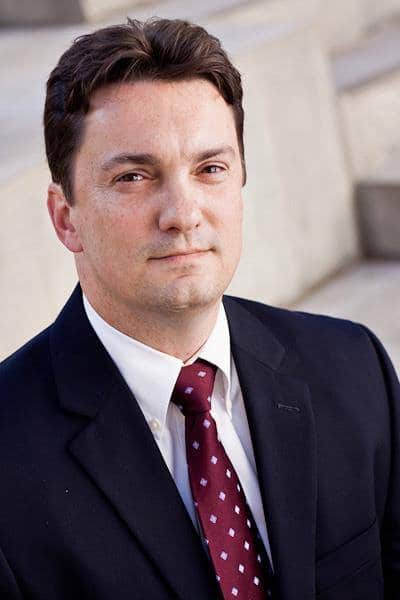 Free Case Evaluation
Our staff is fluent in Mandarin, Tagalog, and Spanish. We have two offices in Los Angeles and work with service providers in Beijing, Shanghai, and Taipei.